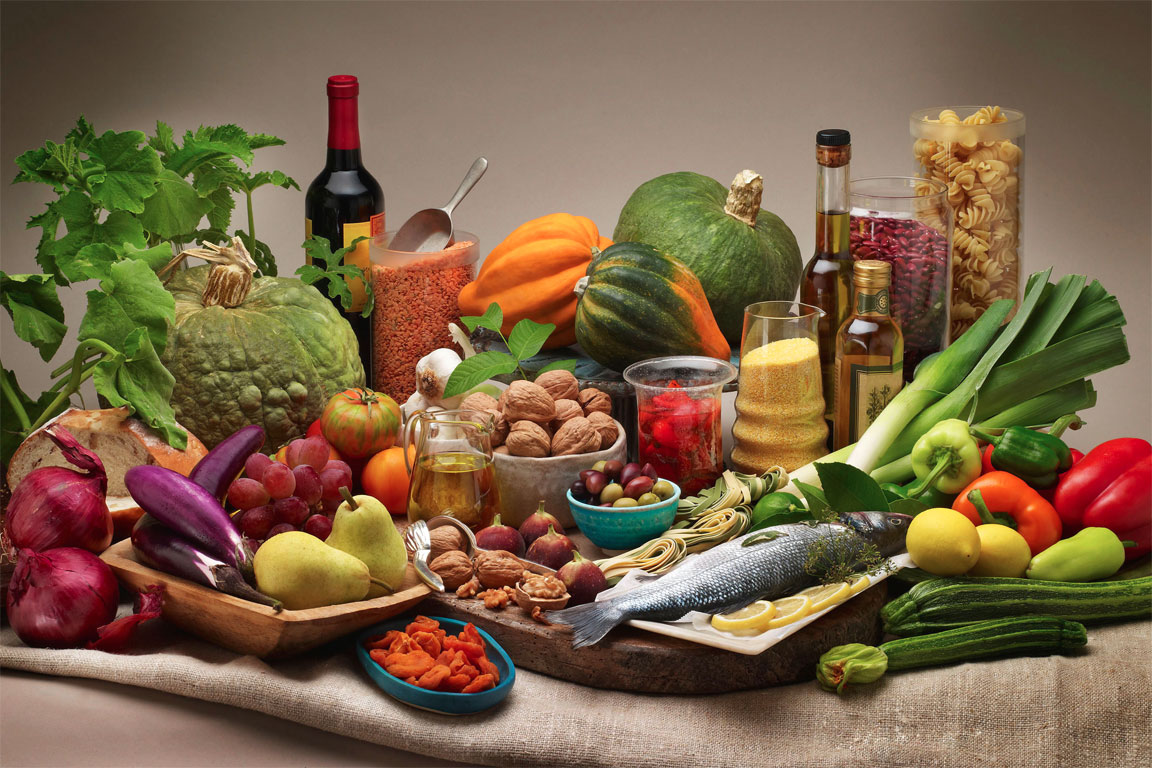 The Mediterranean diet is a lifestyle, a part of our traditions.
It's the only diet certified to be a good shield against the cancer, the cardiovascular disease, the diabetes and the obesity. A healthy lifestyle based on a healthful and balanced diet it's a great contribution to the health of people.
In 2010 the Mediterranean diet became an UNESCO intangible cultural heritage for its unquestionable advantages for health.